Wedding Videography Brisbane—We Make Your Wedding A Wonderful Story
---
We have covered weddings of all types and sizes and take great joy in every project we do. We're here to help you make your wedding a wonderful story.
We Start With Your Visions
We do things according to how you would like your wedding video to be cinematic or documentary-style—name it, and we'll do it for you.
We Offer Flexible Options
Do you have a particular theme in mind? Now think about what periods of the day you'd want to be videotaped, how long you'll need the videographer, the music you want and everything in between.
We Communicate Closely
We make sure to address all your questions and concerns relative to the task by keeping close communications. We guarantee that your needs are met, and you'll be fully satisfied.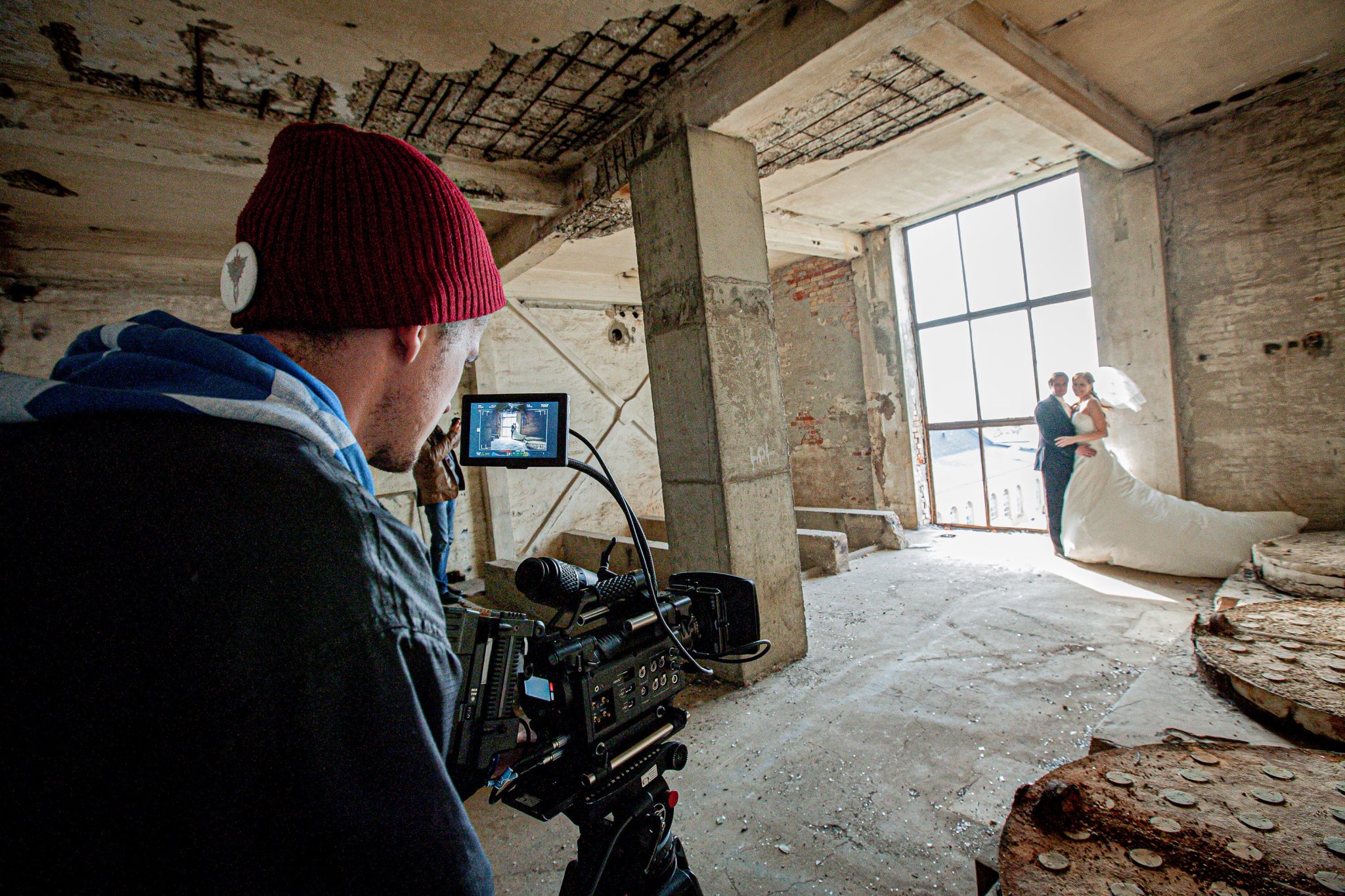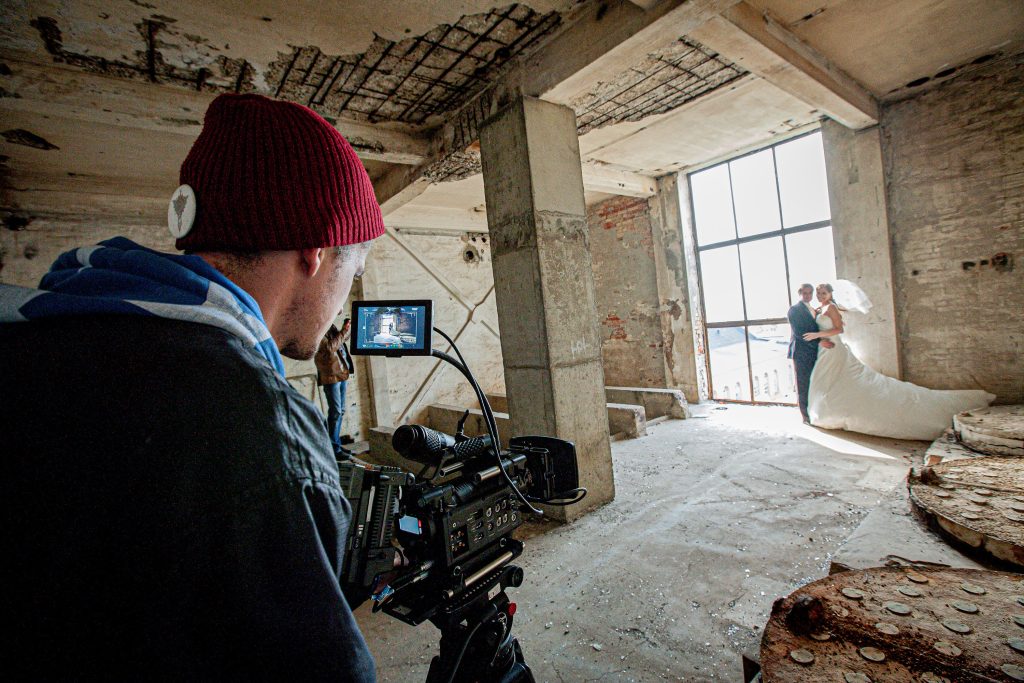 ---
Professional In-house Videographers
We use four 4K ultra-high-definition cameras to capture your wedding day—before the ceremony, during the wedding ceremony, and at the reception.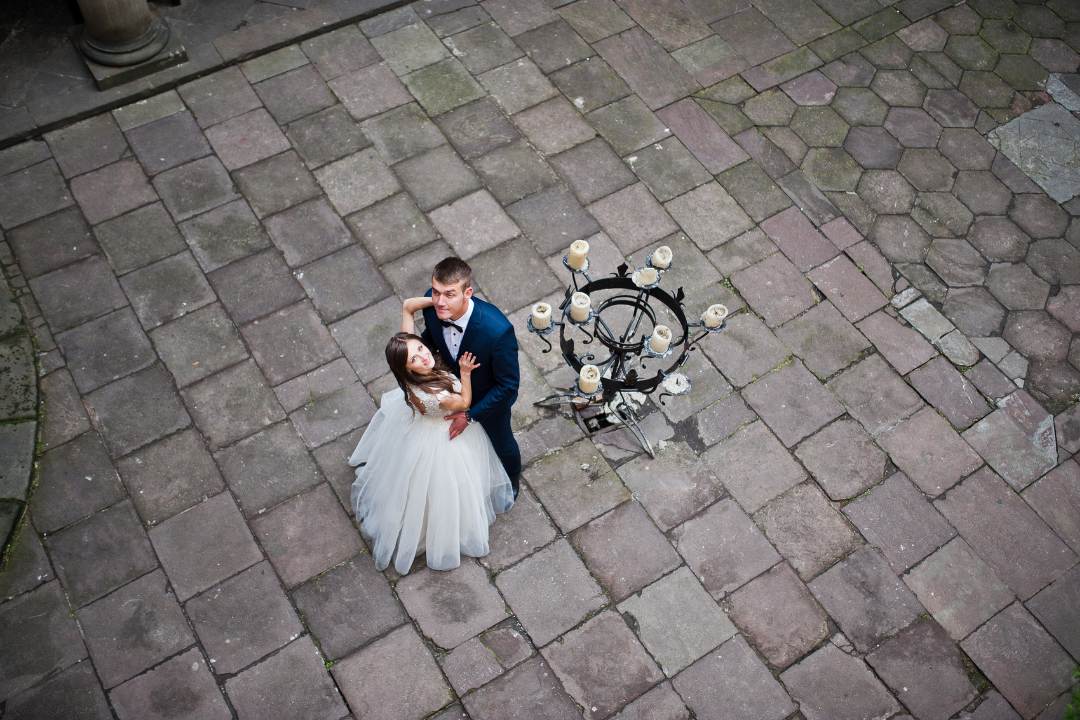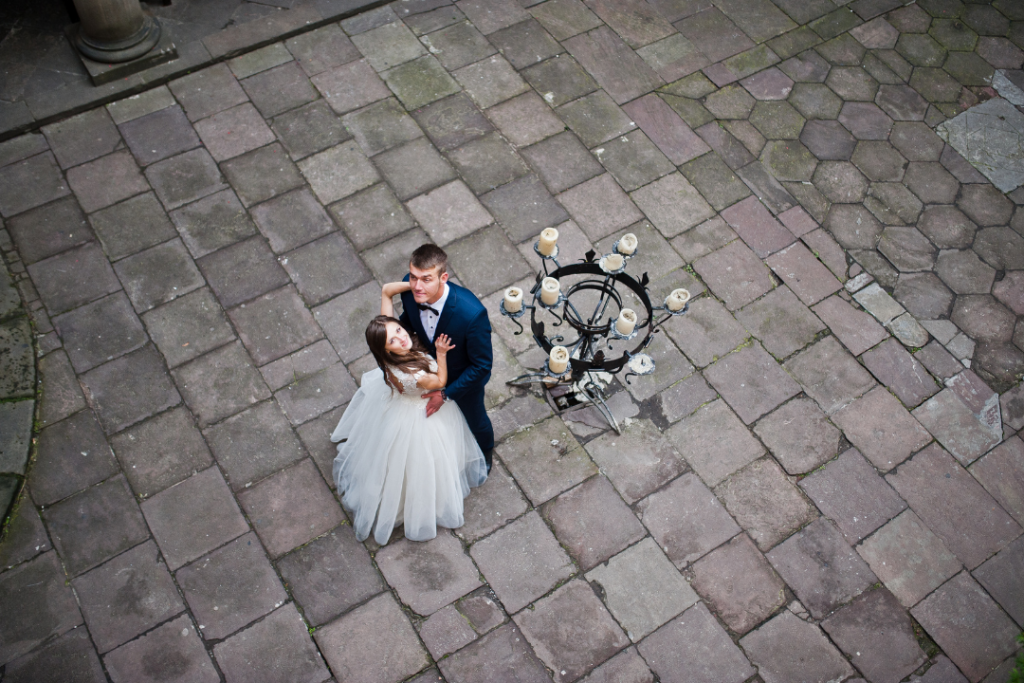 ---
Live Streaming Options
We also offer a high-quality video stream of your wedding ceremony that anyone can see anywhere.
This Is Why We Make Unique Wedding Videos—Our Driving Force
You're amidst the most incredible love tale you've ever experienced. As you prepare for your big day, you've relived the ups and down of your relationship, and now you're ready for a new chapter in your life.
As Brisbane's premier wedding videographer, we work with couples like you who see their wedding video as a chance to celebrate that experience and share it with family, friends, and future selves.
We do these through pre-wedding consultations and a day-of-wedding strategy that doesn't focus on a list of things to shoot but rather on capturing the moments that matter most to you and your family.
Your wedding is the grand romance of your life. Let's get started telling your love story.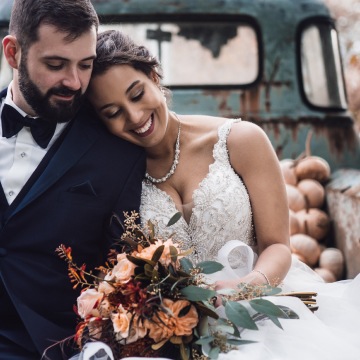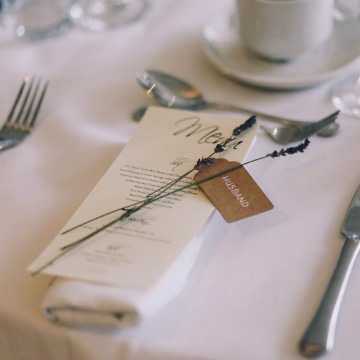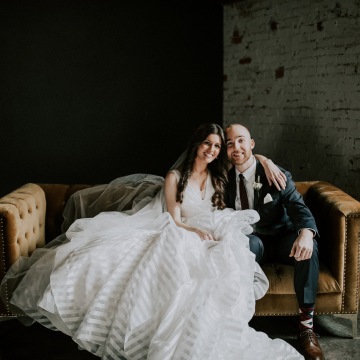 What Our Clients Say About Us Matters!
We like forming strong partnerships with our clients, and here's what they say about us.
The Bridesmaids
"Every time someone asks me how my wife and I met, I show them our video since it explains our story better than I could have."

The Groomsmen
"Thank you, Justin and Kathy, for your excellent service. Our wedding live stream went without a hitch, allowing relatives and friends in Australia, Germany, France, and the United Kingdom to watch. Despite our little church in the middle of nowhere having almost no connection, they found a method to get through it without compromising the video's clarity and quality. I would strongly advise anybody considering wedding videography in Brisbane to call Wedding Videography Brisbane. We're delighted we took the chance."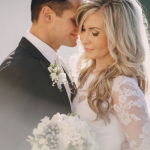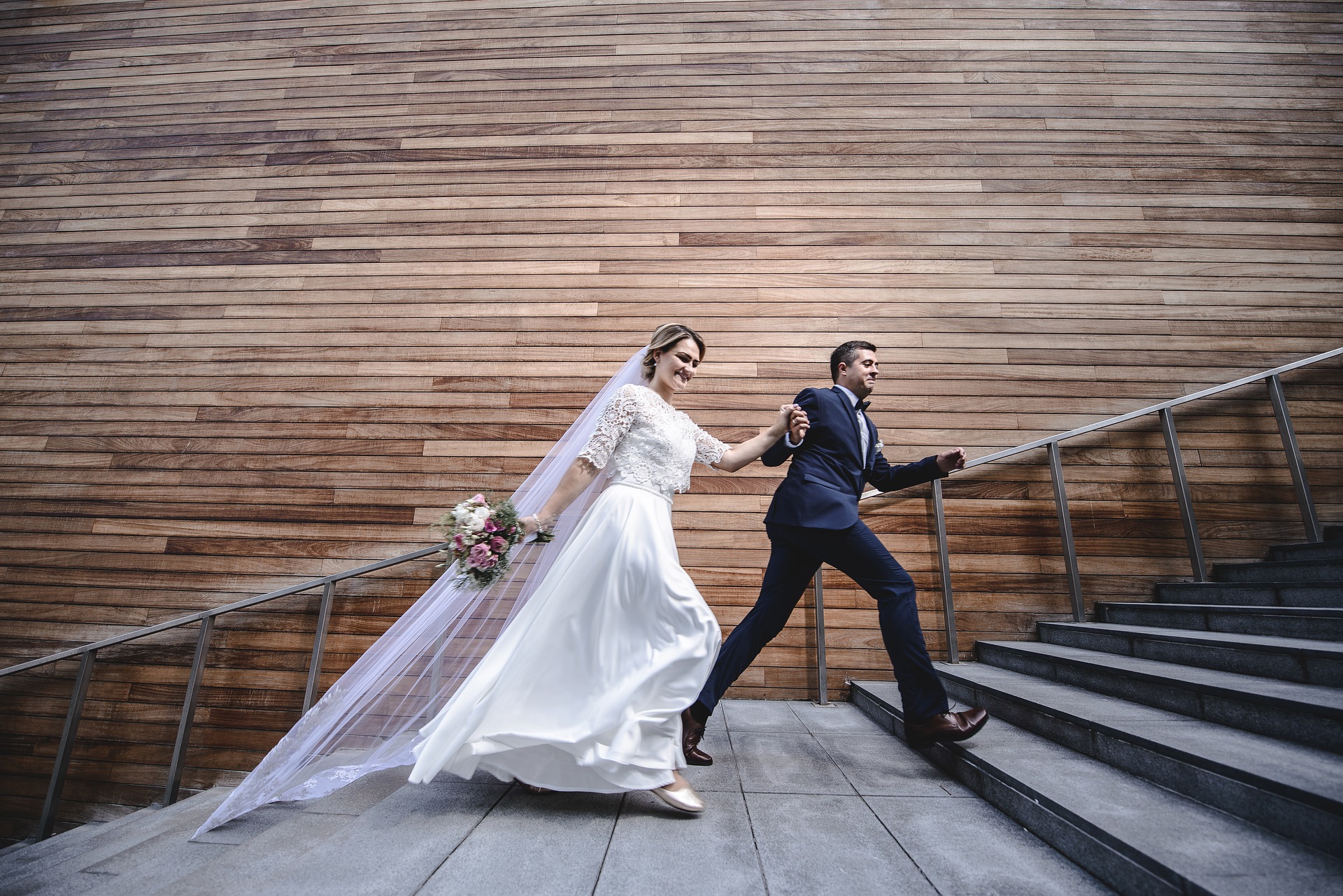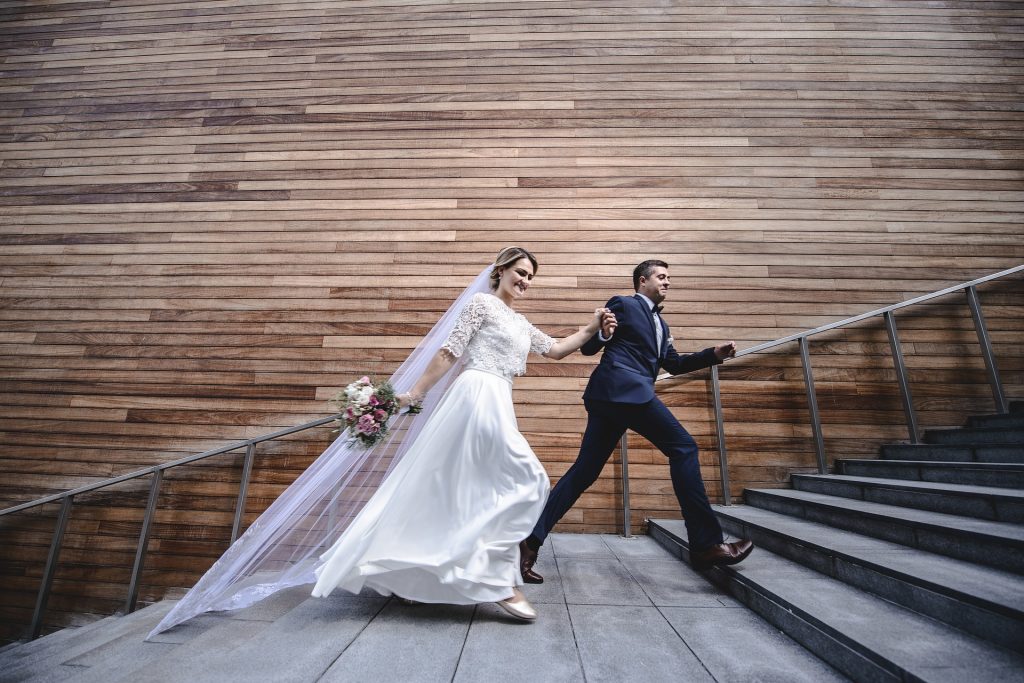 ---
WEDDING VIDEO PRODUCTION
We're a full-service wedding video production service provider with over a decade of expertise!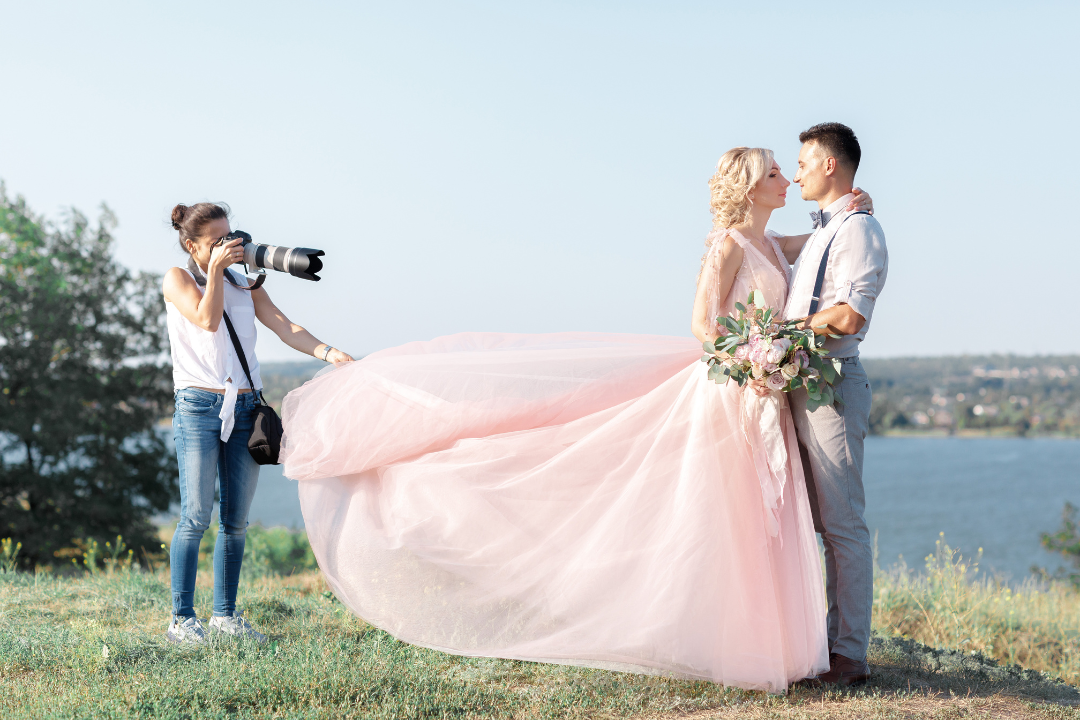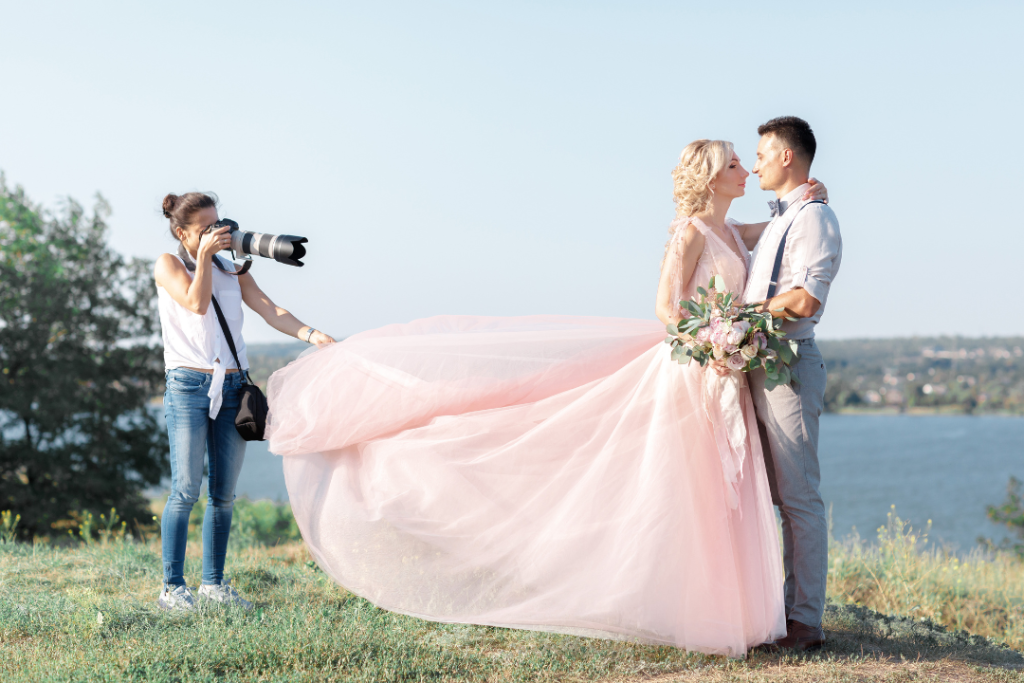 ---
WEDDING PHOTOGRAPHY
We have all your wedding photography needs covered, from professional photography to essential headshots, including studio setups and editing!
DO YOU HAVE A QUESTION THAT YOU'D LIKE TO ASK ABOUT?
Every wedding is unique, and so is how we convey your story. We'd love to chat with you to learn more about you as soon-to-be husband and wife and how well we can help you tell your story.
---